Sports Tourism
On the field
Home to the 2018 U.S. Olympic Women's Hockey Team training program and elite events like the Dick's Sporting Goods Tournament of Champions, Florida's Sports Coast is a trusted destination for competitions, training and world-class facilities.
Off the field
On Florida's Sports Coast, our pristine playing surfaces and state-of-the-art sports complexes are just the beginning. With our vibrant culture, stunning nature and fun-filled adventures, your athletes will discover the perfect place to unwind, play and enjoy life.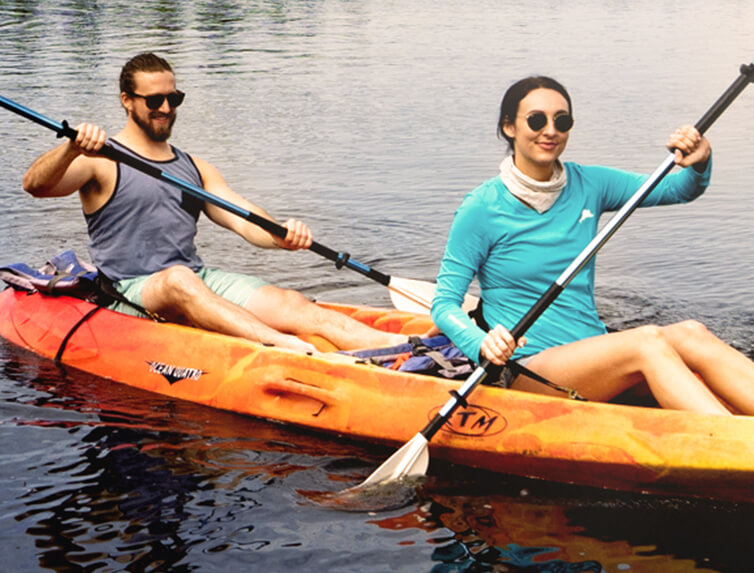 Your Team's Success
is Our Goal
Our Facilities
Below is a list of our facilities. Click on a name of the property to download a PDF with detailed specs for that facility.
We look forward to hosting your next great sporting event.